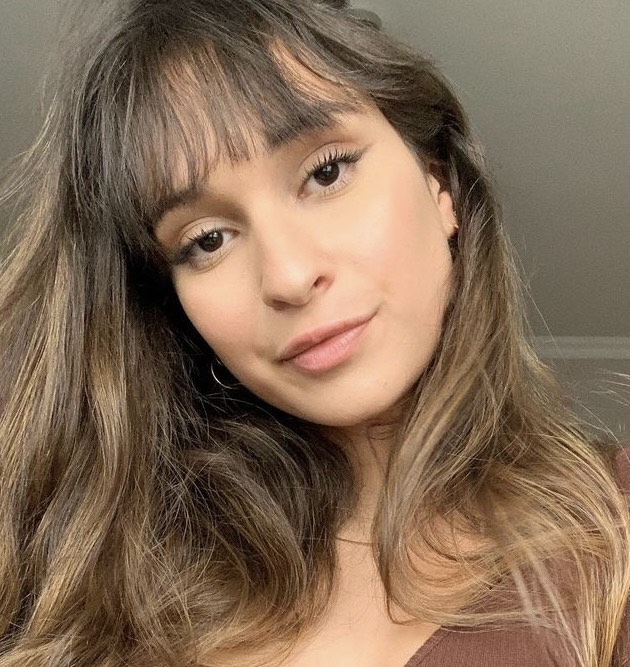 Selma Toubal-Seghir is our Office Administrator who helps with back-end tasks such as managing the waitlist and scheduling client appointments. 
She is currently pursuing her Bachelor of Arts in Psychology at McGill University. Selma is particularly interested in social psychology and aims to eventually attend graduate school. As an undergraduate student, she is working on gaining valuable experience and knowledge in the field by working at Wood Psychology, and volunteering at research labs and mental health organizations. 
We look forward to working with you!