Groundwork Training/Careers

Groundwork Training/Careers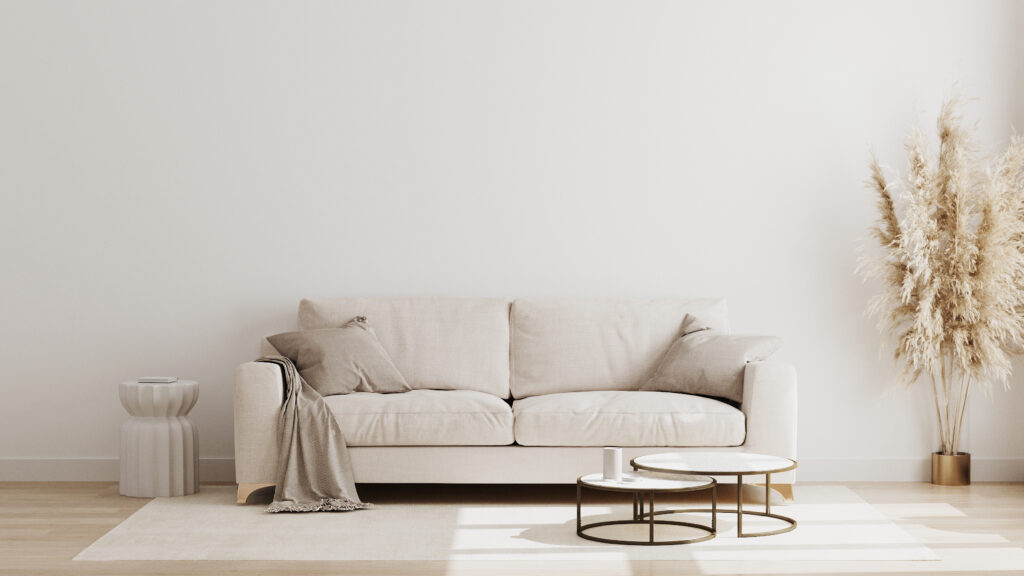 Tailored Training and Professional Supervision for Ph.D. Candidates & Licensed Therapists
GroundWork Training is a comprehensive program geared toward teaching the fundamentals of psychotherapy to practicum students, Ph.D. candidates, and early career psychologists. For more senior therapists we offer supervision and the opportunity to join our training team. For therapists who are new to supervision, we can provide supervision on your supervision. We work together as a team, supporting each other, and receiving guidance from senior therapists.
Whether you're exploring your options, looking to further develop or strengthen skills in a new orientation, or seeking a collaborative environment with the potential of becoming a supervisor, we can help you meet your goals!
Our training and support can be tailored to your interests.
Experienced Supervisors
Depending on your interests, we can match you with supervisors who are experts in their respective fields. All of our supervisors have extensive experience in private practice and have worked in academia, and/or hospital/community settings.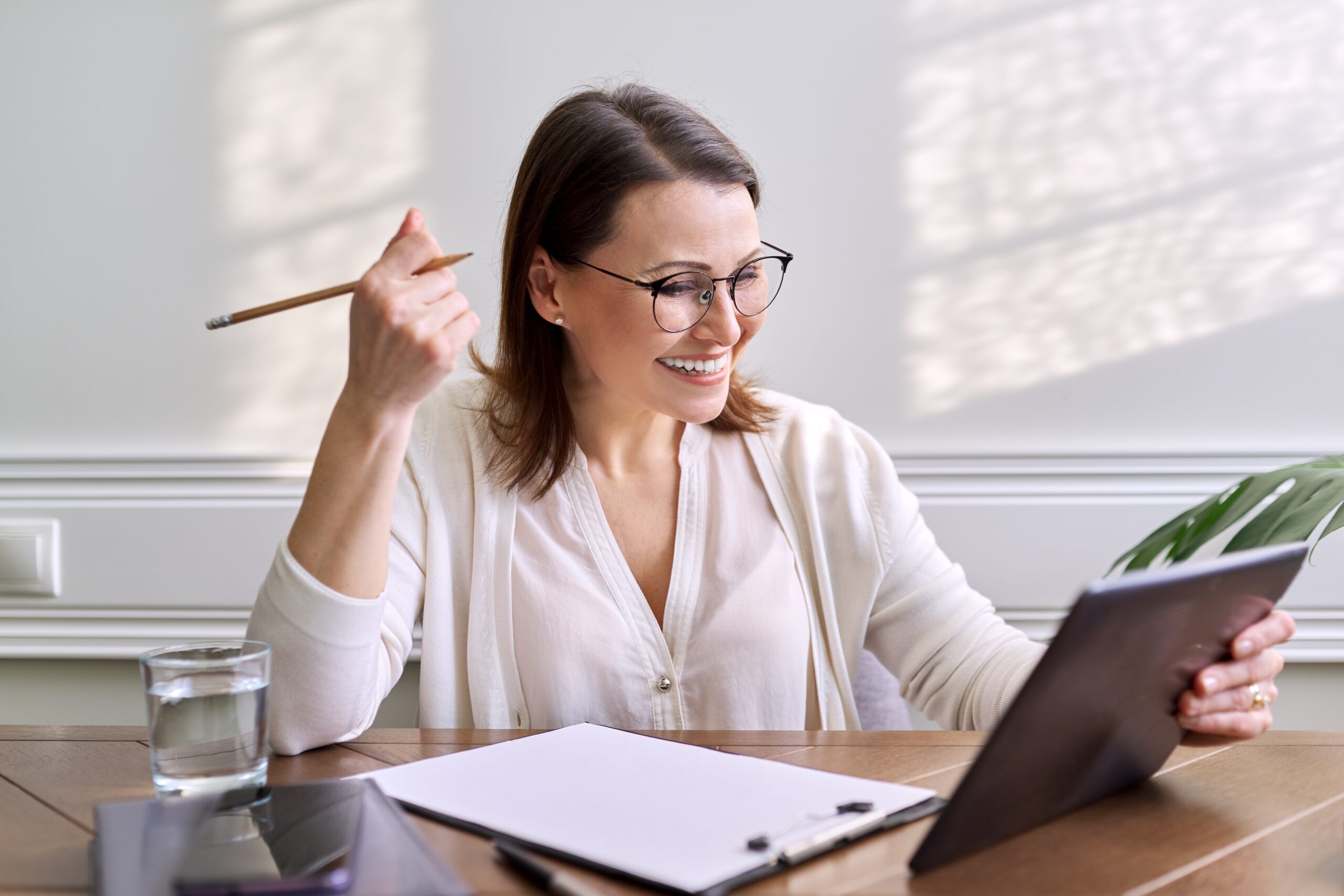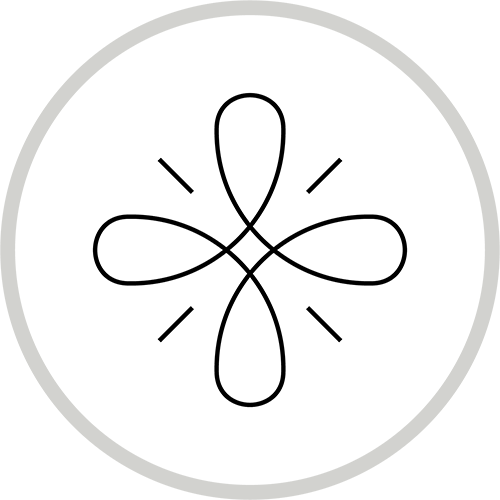 Diverse Clinical Experiences
Our clientele is diverse! At Wood Psychology we work with a broad range of clients from age 18 to 70. Our clientele come from all walks of life and cultural backgrounds. Our supervisors have worked extensively with university students, young, middle and late career professionals, the LGBTQ+ community, and working parents. We also serve the polyamoury and BDSM communities in Montreal. Our specialities include relationship difficulties, burnout, perfectionism, GAD, OCD, social anxiety, depression, internalized homophobia, sexual dysfunction, OCD, infertility and postpartum depression just to name a few. Our experienced supervisors have a wide range of knowledge. Have an interest in a particular community or disorder, ask us how we can help!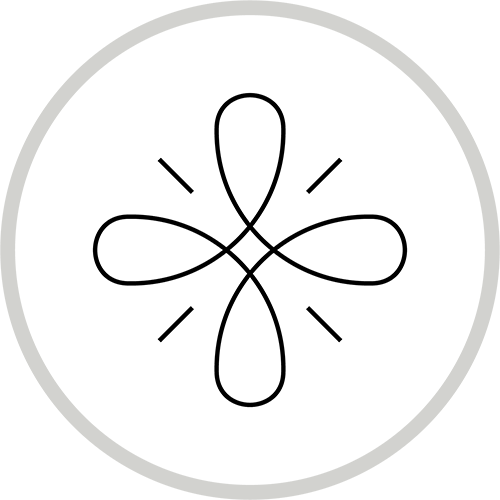 3-day GroundWork Training Program
Our 3 day training program is constantly evolving to meet the needs and desires of the incoming students. Students can expect to learn the fundamentals of conducting individual psychotherapy in a private practice from conducting an initial interview to dealing with insurance providers. The program is interactive in nature and involves a didactic component, as well as case presentations from various supervisors on the team.
"The training program offered by Dr. Wood was a wonderful learning and team-building experience. Through case presentations, open discussions and role-plays we had the opportunity to review fundamental clinical skills, develop psychodynamic conceptualizations and connect with the team of associates. It was also a great introduction to the clinic's specific procedures and policies. Overall, a very interactive, informative and fun process!"
"As a practicum student, the 3-day training workshop was invaluable to developing my understanding of process-oriented psychotherapy. The case-based teaching introduced me to new ways of thinking when conducting psychotherapy, and expanded my skills for working with clients. I also enjoyed hearing the diverse perspectives from other workshop participants, and appreciated the unique knowledge and experiences each of us brought to the table. We learned from the supervisors and also from each other! It was a great experience."
"Dr. Wood's intensive training program was well-structured, comprehensive, and fostered a comfortable space for open discussion. Having just finished my Pre-Doctoral Internship in a predominantly CBT-based setting, I appreciated the exposure to interventions stemming from the psychodynamic perspective. Highlights of the program include hearing multiple case presentations, learning more about conducting intake interviews and risk assessment, and gaining foundational knowledge about clinical work in private practice (e.g., communicating with clients, preparing receipts, file maintenance). Completing the training in a group context was a bonus that helped us build relationships, and conduct role-playing exercises with colleagues."   
"The 3-day training provided a good glimpse of how psychodynamic therapy looks like in practice. I particularly appreciate the real cases presented as an unique opportunity to witness changes over time. I also like the mix of structured concrete teaching and flexible discussion time, where we can bring up complex issues and learn from one another. It's also a great social environment to get to know the team better."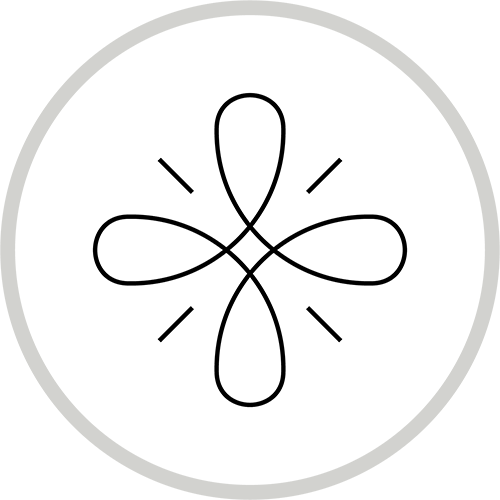 Supervision Training Program
We offer 5 different modules of therapy.
We welcome applications from Ph.D. candidates and licensed psychologists year round. Applicants can send their CV with a letter of intent and 3 reference letters to drwendywood@gmail.com. 
For external practicum students who are following Match Day in February, please submit your application before December 1st. Following receipt of your application, we will contact you shortly after to set up an interview (typically in person). If you have questions about our program or application process, please contact Dr. Wood at drwendywood@gmail.com. 
We look forward to hearing from you!  
Learn how to better identify your strengths, feel more confident in your skills, and be part of a collaborative community of therapists.