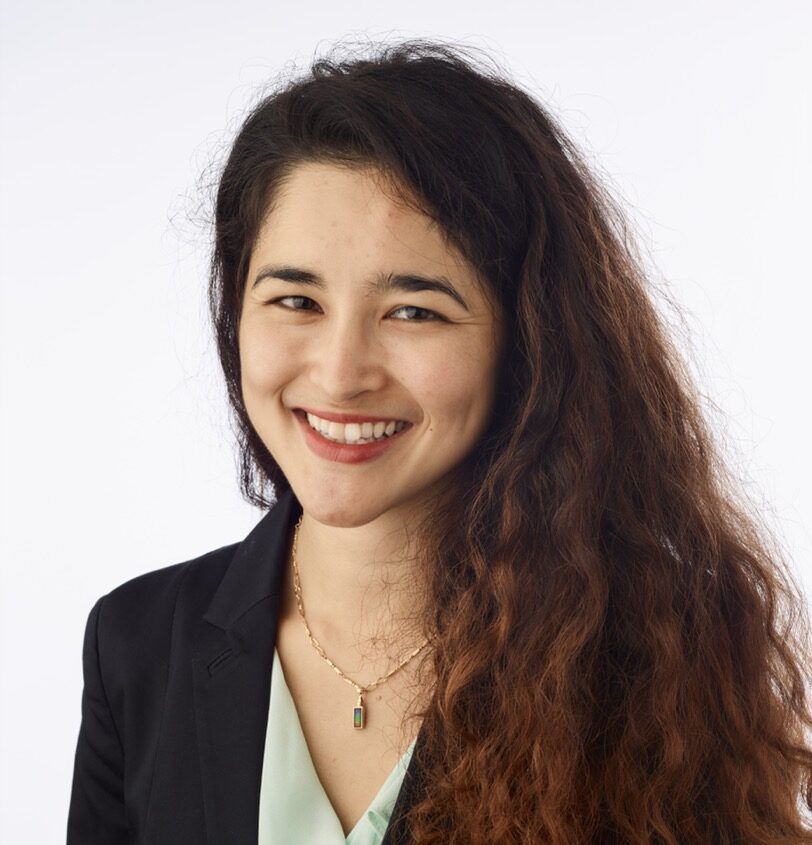 Gesthika Kaltsidis is a licensed counsellor with an M.A. in Counselling Psychology and M.Sc. in Psychiatry from McGill University. She believes the spirit of therapy is kindled in the relationship shared between the client and therapist – walking alongside one another as companions on the journey towards a more vital, fulfilling life.
Gesthika has experience in providing individual therapy to adults from diverse backgrounds in community and university settings. She accompanies individuals through life transitions, emotional difficulties, anxiety and stress management, relational challenges, work-life balance, identity exploration, and self-development. She is humbled by the strength, courage, and resilience clients bring to therapy as they share their narrative and inner world. She deeply values working collaboratively and compassionately in a co-created space where her clients feel seen, heard, connected, and empowered.
As a second-generation mixed-ethnic settler, Gesthika also brings a sensibility to how broader family, sociocultural, and spiritual contexts shape the way we experience and relate in the world, with others, and ourselves. Her holistic, client-centred approach to support draws from various evidence-based therapeutic modalities, including psychodynamic, emotion-focused, humanistic, and acceptance & commitment therapy. She has also received training in trauma-informed care and mindfulness-based practices.
Gesthika is a member of L'Ordre des conseillers et conseillères d'orientation du Québec (OCCOQ), permit # 21329-22. She is fluent in both English and Japanese
We look forward to working with you!