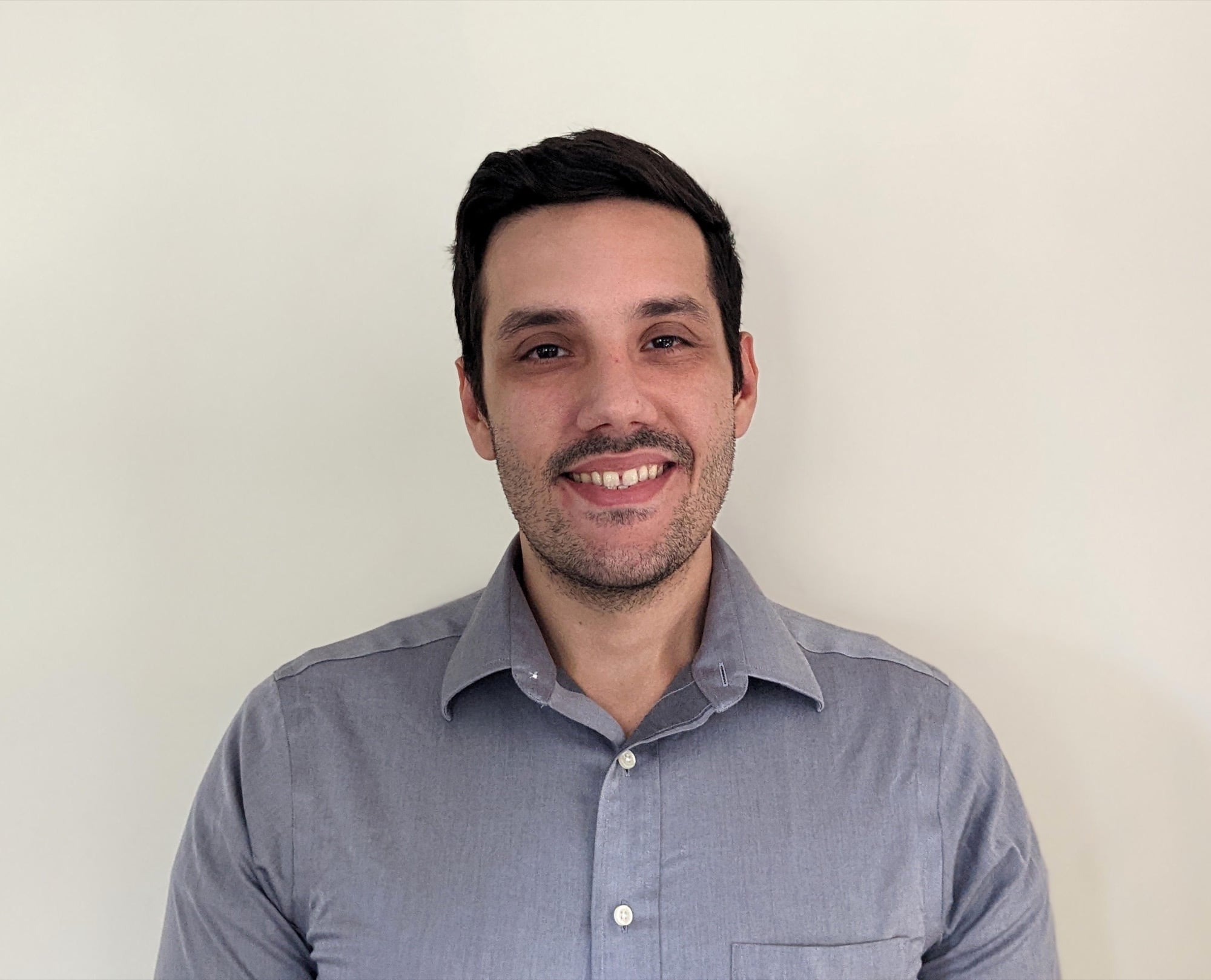 I am a PhD Candidate in clinical psychology at Concordia University, and I am currently doing my pre-doctoral residency. I have 6 years of experience in several training sites, including university-based clinics, private clinics, the ALS society of Quebec, and hospital settings. At these sites, I have trained in providing evidence-based therapies, including cognitive behavioral therapy (CBT), acceptance and commitment therapy (ACT), and mentalization-based therapy. I strive to collaborate with my clients in selecting evidence-based techniques that work best with their individual needs.
I have worked with clients across the lifespan coming to therapy with a wide range of concerns, including depression, anxiety, adjustment to illness, pain management, executive functioning challenges, low motivation, grief, and family and personal challenges. I have taught psychopathology at the university level, and I have published research papers on motivation and depression.
I approach therapy as a collaborative process that can lead to insight into the challenges you are facing and provide individualized ways to manage distress, while fostering personal growth. I recognize that providing effective therapy means forming a strong therapeutic relationship that is based on creating an open space of attention, respect, and empathy. As a result, I highly value informing my therapy by seeking out feedback from my clients to ensure that we progress together towards realizing their therapy goals. I can provide services in English and Greek
We look forward to working with you!