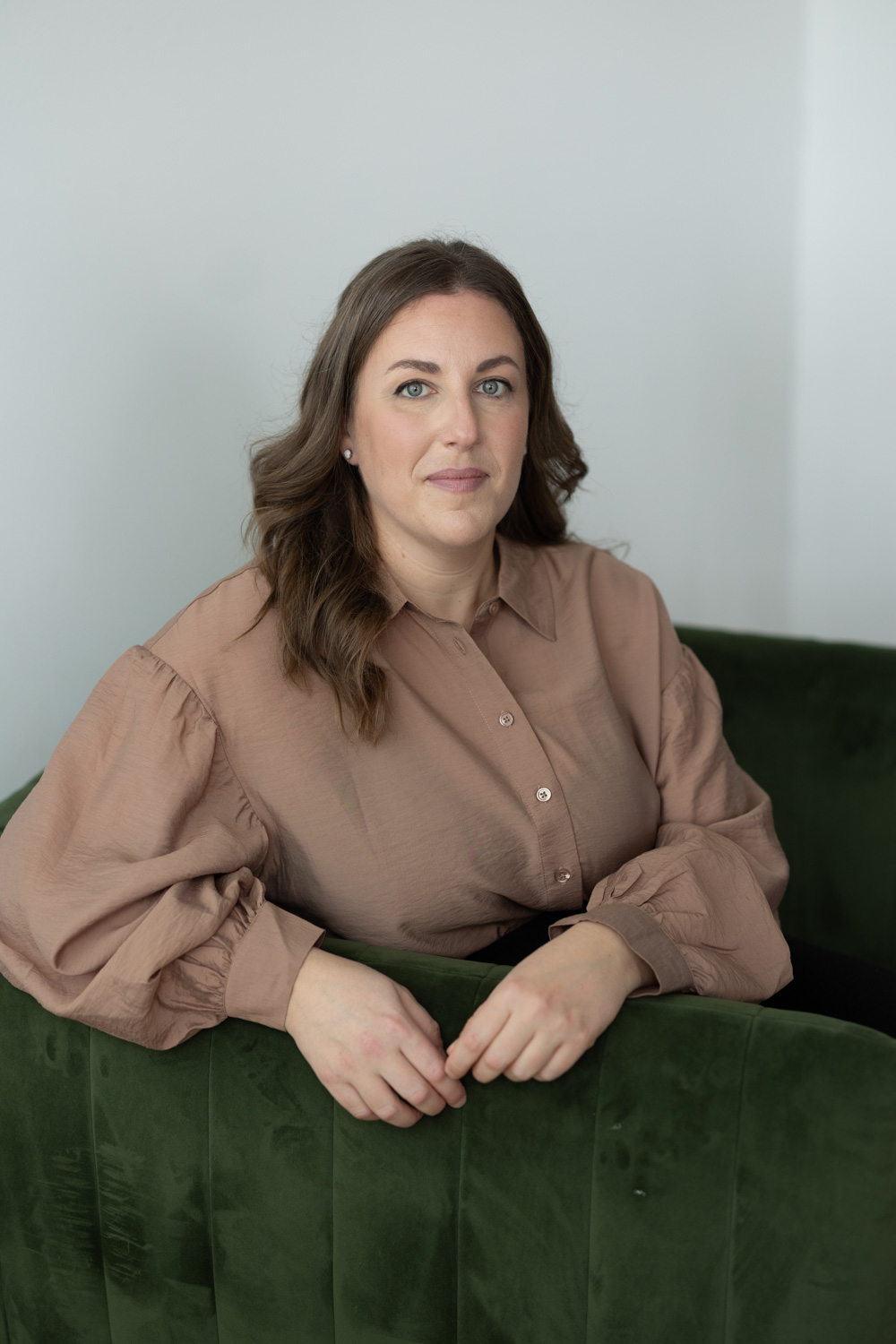 Ms. Hoehne is a PhD candidate in Psychology at UQAM. She completed her pre-doctoral internship with the MUHC and is finishing her doctoral research on global functioning and psychopathology.
Ms. Hoehne received clinical training in university and hospital settings, working with adults suffering from a wide range of difficulties. She has experience addressing anxiety and mood disorders (e.g., panic, phobias, social anxiety, depression), trauma, anger management, psychotic disorders, distress related to medical conditions, and life transitions (e.g., motherhood, relationships, illness, grief, death and dying). She provides individual therapy for adults, as well as couple therapy. Alexandra is entirely bilingual and is registered at the Order of Psychologists of Quebec as a doctoral candidate.
Ms. Hoehne's therapeutic approach is integrative and tailored to the individual's needs. Her practice draws from a variety of evidence-based approaches including Cognitive-Behavioral Therapy (CBT), Acceptance and Commitment Therapy (ACT), Emotion-Focused Therapy (EFT), Dialectical Behavioral Therapy (DBT) and Mentalization-Based Therapy (MBT). 
Above all, Ms. Hoehne's approach is client-centered, and focuses on fostering a collaborative therapeutic relationship. She aims to provide a warm, authentic, and non-judgmental space. Her goal is to help her clients become their own "therapists" by increasing their self-awareness and developing a sense of agency and resilience.
We look forward to working with you!